Looking for a photographer?
You've found the right place! Hi, my name is Julie. I'm the owner of Mai Photography and would love to capture those special moments for you! Photographs are moments frozen in time that can bring people back to that same time and place. They are priceless. Life is nothing but ordinary, so why settle for ordinary cell phone pictures? I'm here to help you tell YOUR story - one that you can pass onto your kids, friends and family.

Still wondering if Mai Photography is the right fit for you?
Feel free to view my portfolio and contact me with any questions you may have!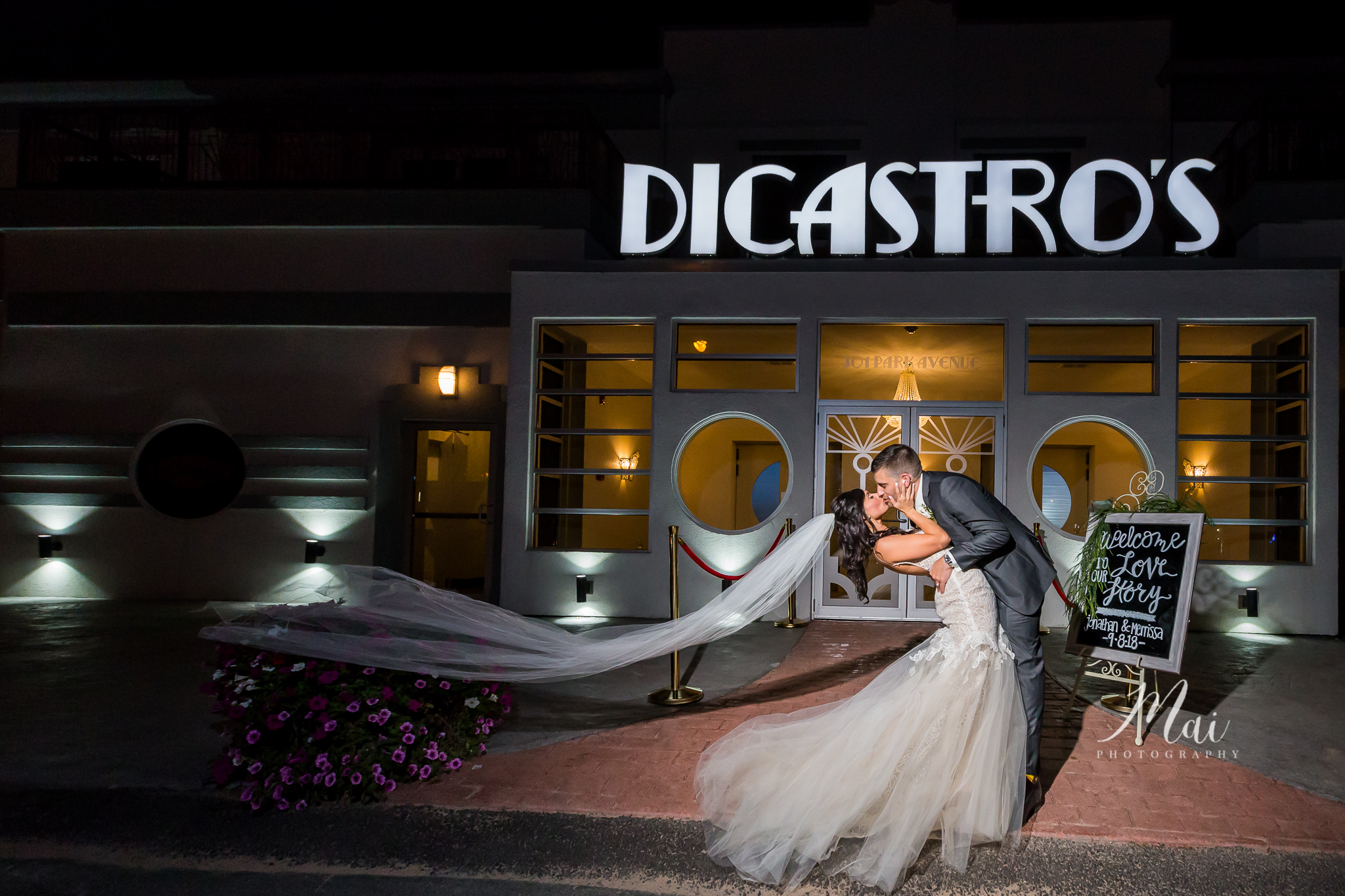 Fall in love with sunset photos…
What sets Mai Photography apart from other photographers? We take the most amazing sunset photos (or so we've been told)! Imagine sneaking away from your reception, watching the beautiful sunset and sharing a kiss under the skies as husband and wife. I think that's pretty sweet, don't you?
Want to see more?
Visit my Portfolio or view recent work on my blog!